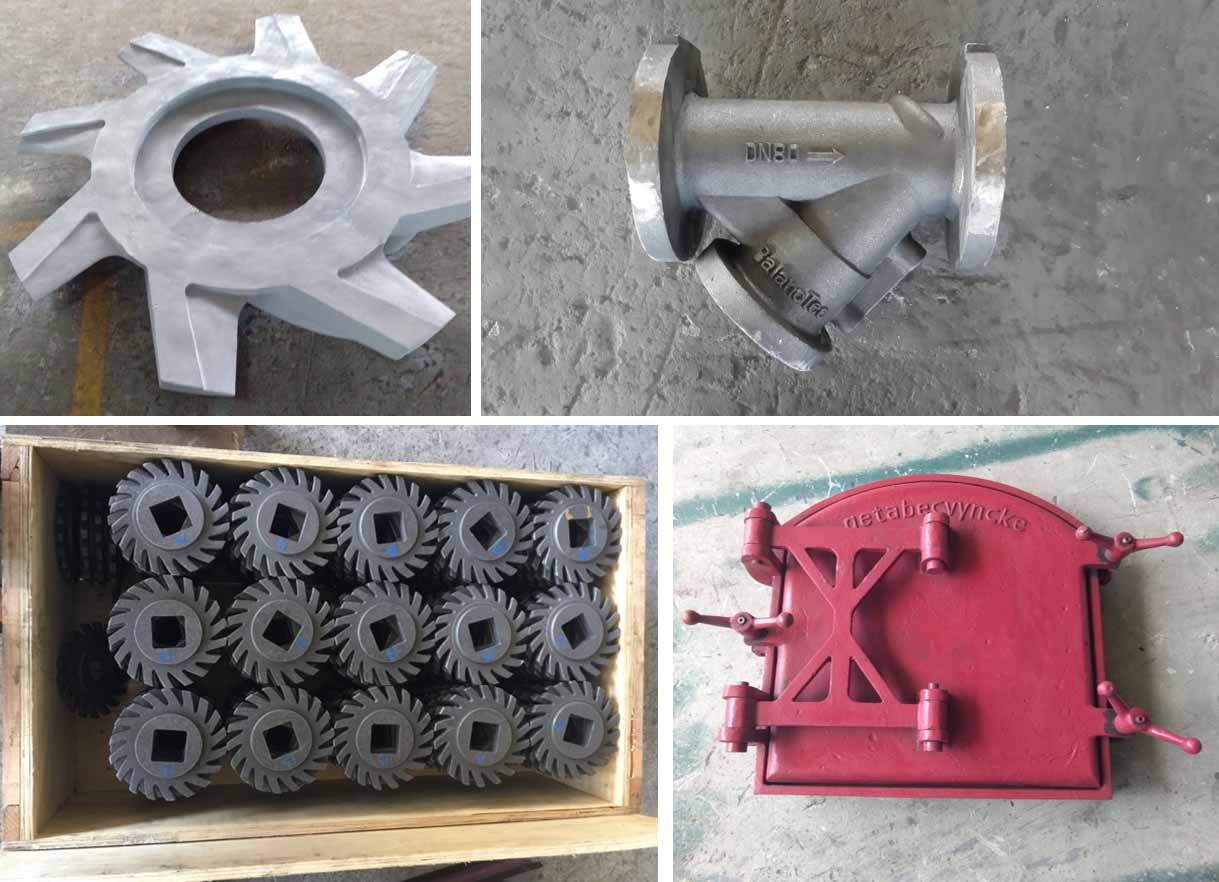 Machinery breakdown is costly and dangerous
Heavy machinery, especially Mining, Industrial or Farming Equipment, requires constant maintenance to keep it in good working order. Due to the long operation time, The machine should be compatible with all parts that were replaced after the maintenance.
Typical materials for machinery parts include
1.cast iron: With its relatively low melting point, good fluidity, castability, excellent machinability, resistance to deformation and wear resistance, cast irons have become an engineering material with a wide range of applications and are used in pipes, machines and automotive industry parts.
2.steel: Most steels offers a good balance of strength and ductility, which makes them extremely tough. This allows them to withstand significant stress and strain without fracturing. Steel can also be fairly wear-resistant. Alloy additions can increase both impact and wear resistance. But steel is more difficult to cast than iron. It has a higher melting point and greater shrinkage rate, which requires consideration during mold design.
3.Alloy steel & Alloy iron: In tough applications, alloying elements were added to improve their mechanical properties.